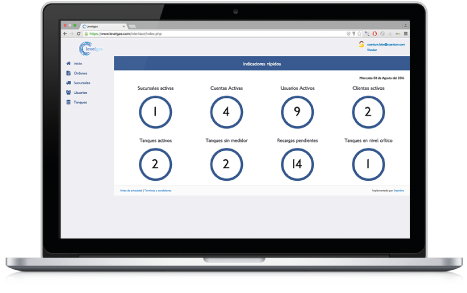 WEB PLATFORM
It is the best tool
for propane distributors
to manage and attend
the supply demands.
Benefits for Propane Distributors Quick Indicators
Tank level, registered users, unattended purchased orders. Analysis
Statistics about consumption rates, payment methods, customer's level of satisfaction, fidelity programs. Filter by zone/city, etc. Purchase orders
Search and consult: purchase orders, status, location, distribution routes. Trends
Monitor the market, offer and demand in real-time. Optimization
Optimize your stock, supply chain and payment methods. Efficiency
Reduce operating costs and improve customer service.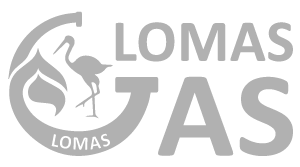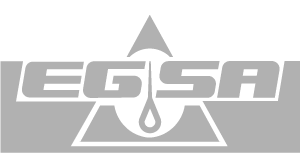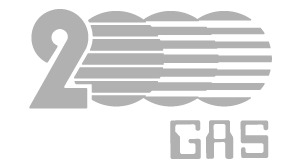 Do you want to know more about Levelgas?
Contact Us

© 2016 CuantumLabs.