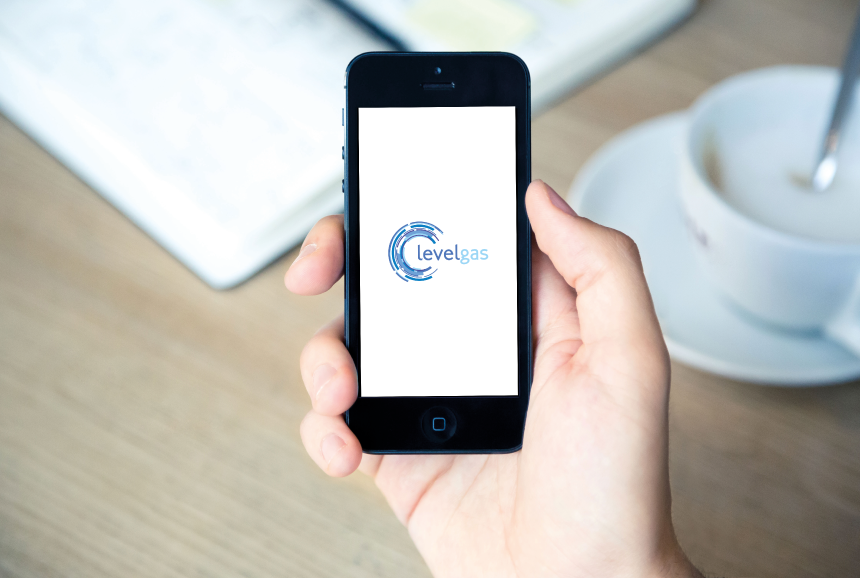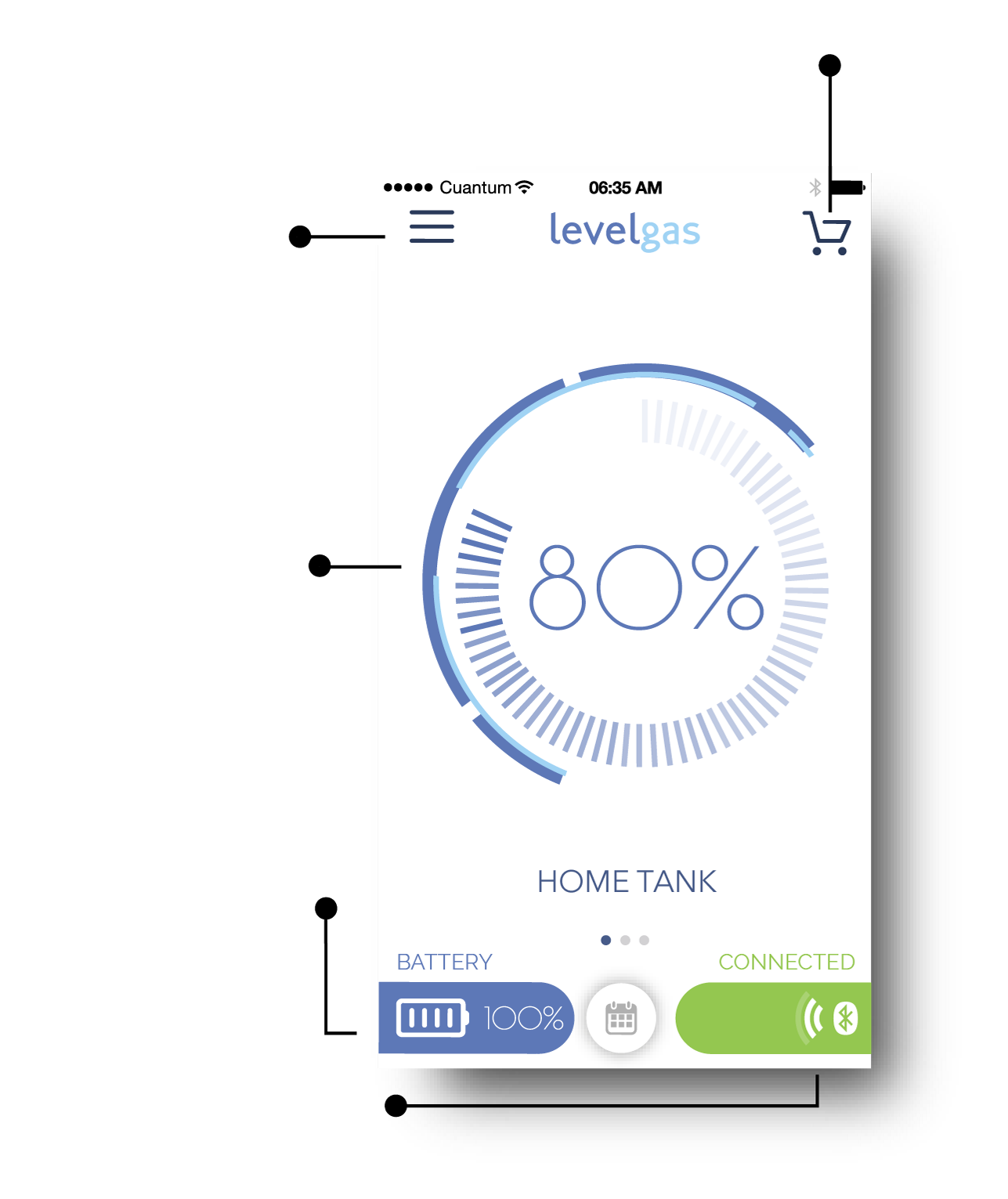 CHECK YOUR GAS LEVEL
On the main screen of the app you will see the current level of your tank while you are connected to the sensor.
LAST CONNECTION
When you are not connected to your Levelgas sensor you can always see the last reading of your gas tank being recorded as well as the date and time.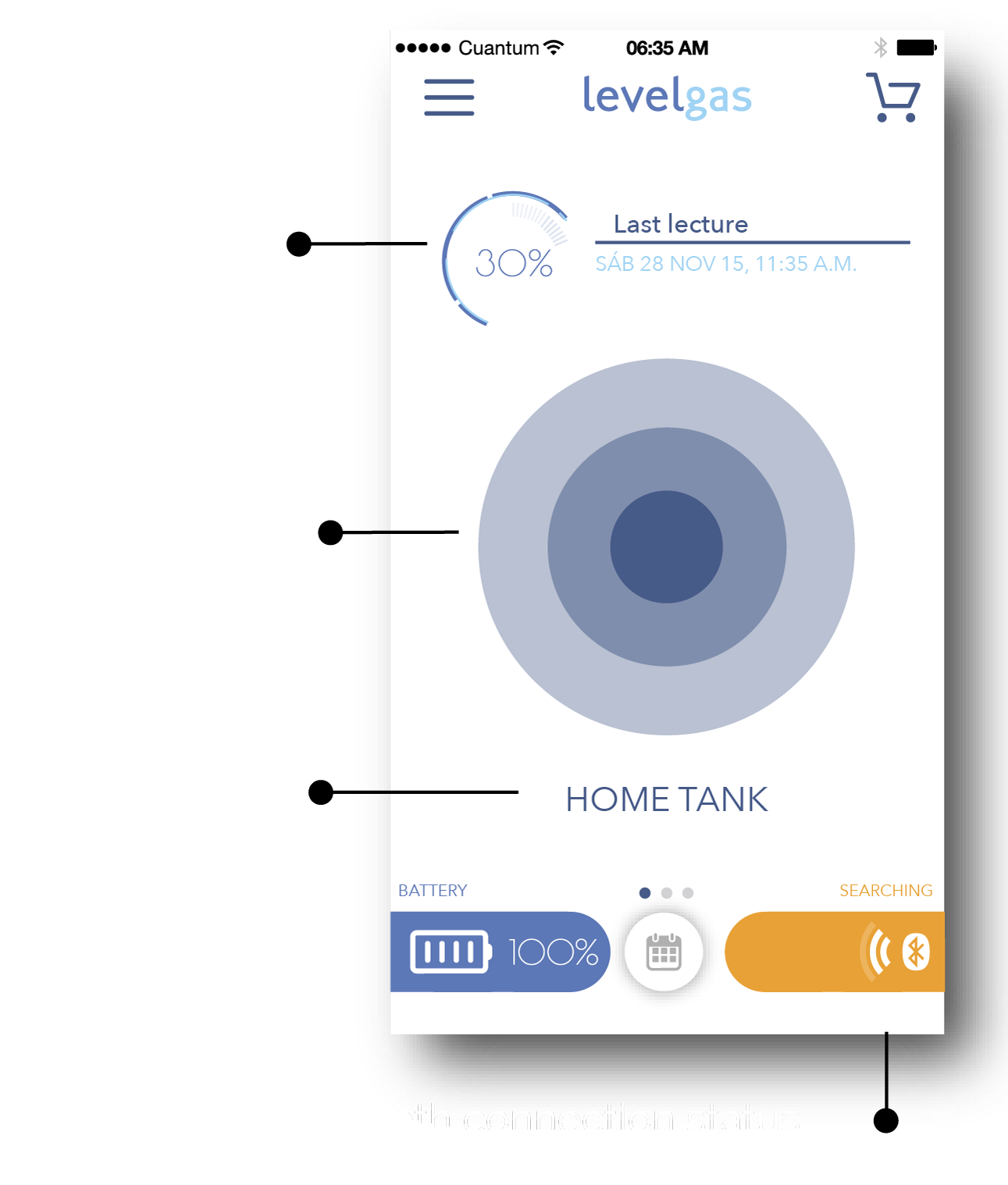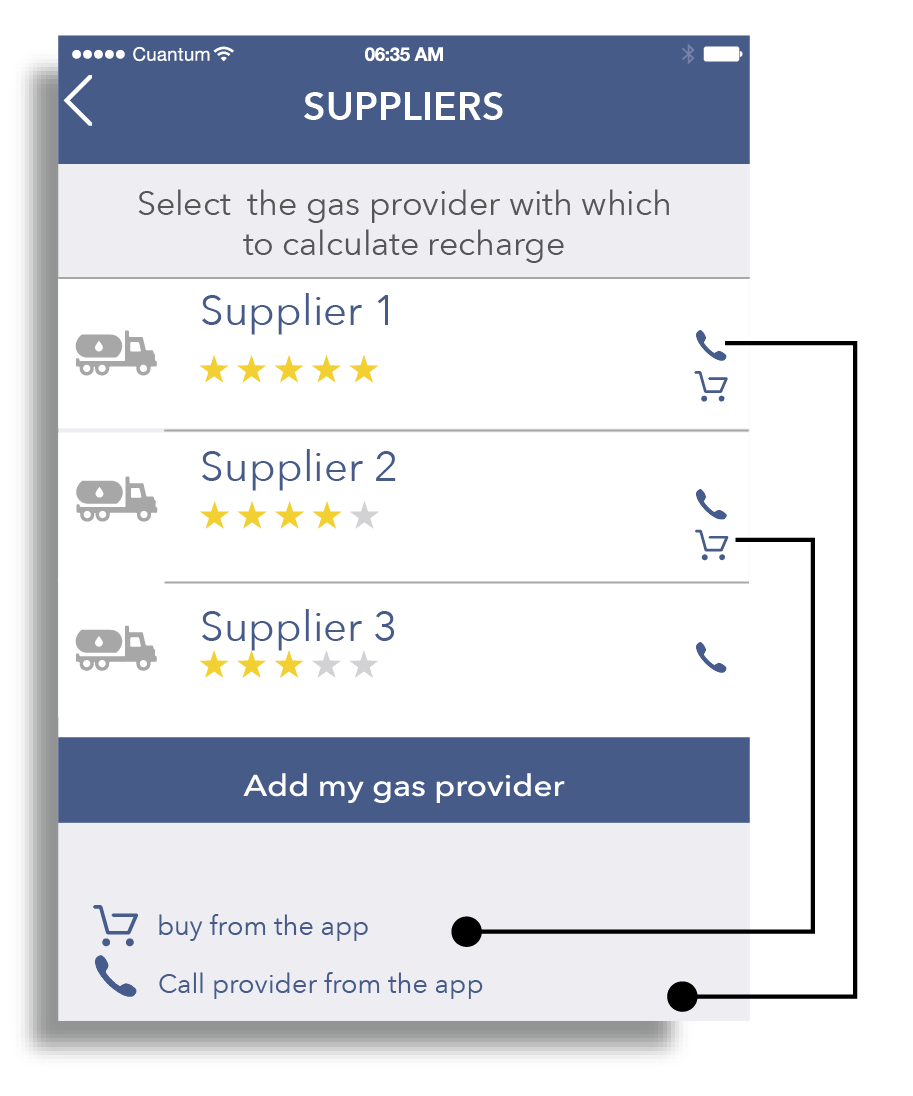 SUPPLIERS
Receive an alert so you don't run out of gas.
Suppliers with service in your area appear in a list.
Purchase a refill to the supplier of your choice.
CALCULATE THE PRICE/QUANTITY OF YOUR REFILLS
Get the price per gallon of your preferred distributor.
Calculate the amount of your refill by gallons or price.
Verify that the level of your tank is the correct after your refill
Complete your purchase after determining how much propane you need
Pay with your credit/debit card o directly to your supplier
TANKS
Add as many tanks as you need using only one account, there are no limits*.
*Every tank requires level gas sensor to synchronize it with the app.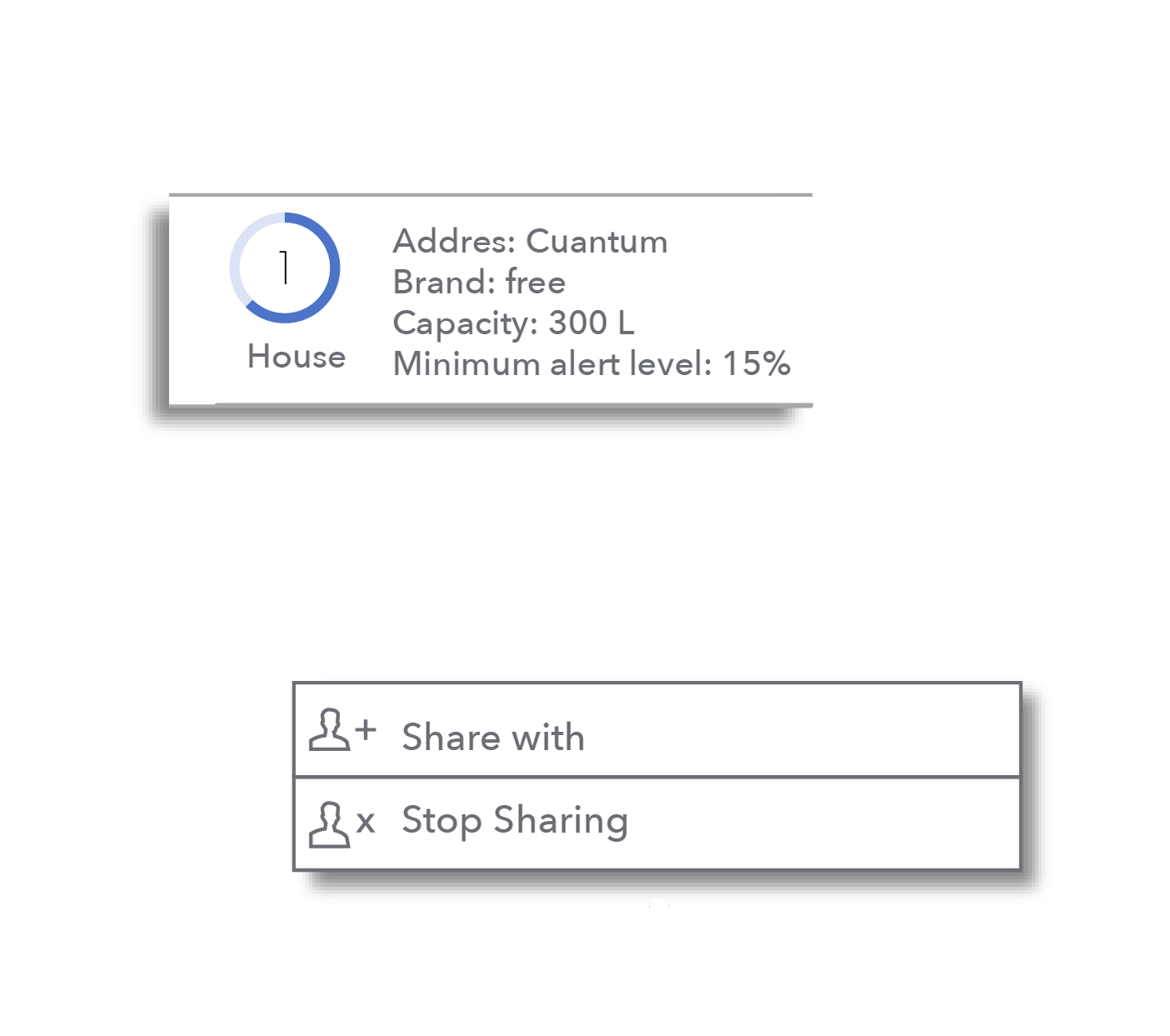 Share your tanks with your family so they don't need to pair the sensor again.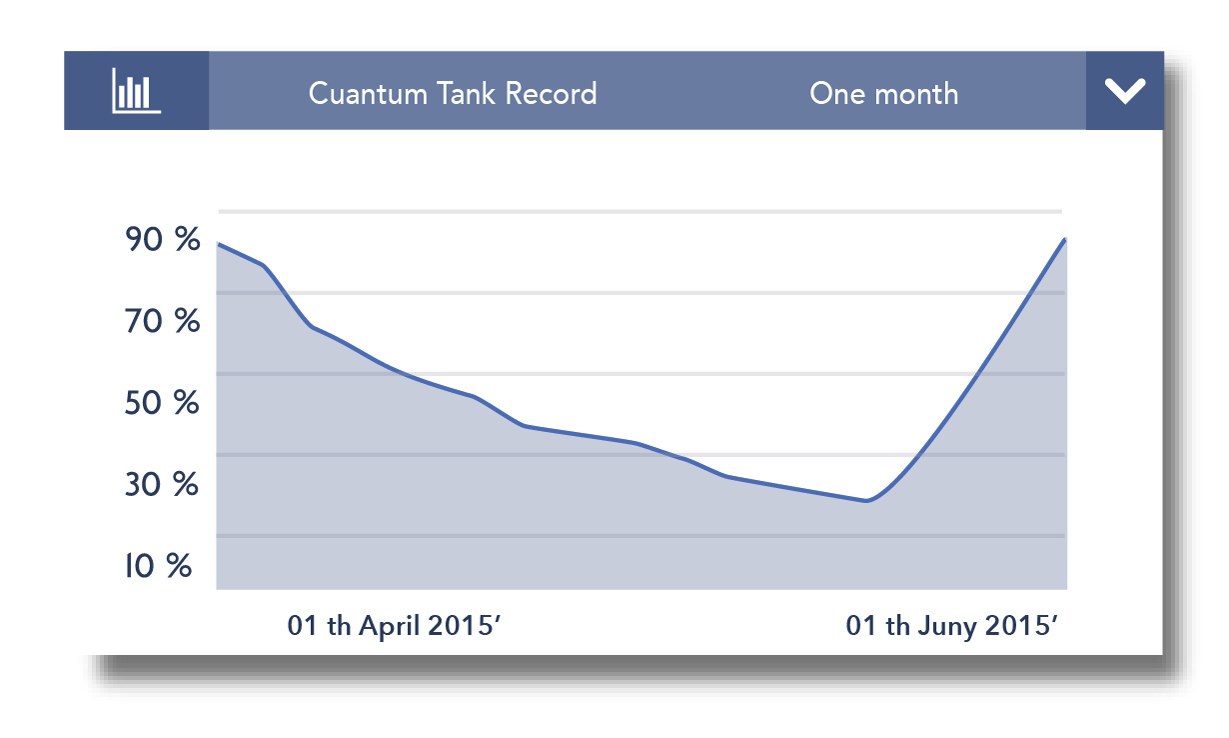 CONSUMPTION HABITS
A graphic allows you to know your consumption habits per week, month and year
Do you want to know more about Levelgas?
Contact Us

© 2016 CuantumLabs.