Customer Satisfaction Guarantee
If within 30 days Levelgas doesn't fulfill your expectations, we refund your money
1 Year Limited Warranty
Against manufacturing defects.
Free Shipping
Free shipping for contiguous USA only. See details for other destinations
Online Shopping
Safe online shopping with credit or debit card.
It is an electronic sensor to quickly measure the gas level in your propane tank. It uses wireless technologies to send the lecture to your smartphone in a safe, easy and comfortable way.
Using the mobile app, you can:
Check the level of your propane tank.
Know your consumption habits and trends by week, month and year.
Configure and receive a minimum level alert.
Purchase gas refills with your preferred distributor.
Calculate the price and amount of your purchase and verify your refills.
It reads the current gas level directly from the gauge and uses wireless technologies to send it directly to the mobile application, meaning that you can check your gas level anywhere. Using Levelgas you can monitor your propane tanks and keep track of your refills. With the app, you can make in-app purchases to buy gas, obtain consumption statistics, trends and more.
Dimensions: 11.5 cm x 2 cm (4.5 in x 0.79 in).
Weight: 86gr. (2.82 oz.).
Power supply: 2 batteries AA.
Autonomy: 1.5 years approximately.
Color: white with orange ring.
Operating conditions.
Humidity (relative): 0% – 95%.
Temperature: From 0°C to 75°C (32°F to 167°F).
Radio: Bluetooth 4.0.
Frequency: 2.4GHz and compatible with IEEE standard 802.11.
Cover range: Up to 90 m (98,4 yards) in line-of-sight, although it can vary depending on the conditions of the environment.
Compatible with all brands of tanks that use standard gauges and bases.
The app is compatible with the following smartphones and tablets:
iPad (Air, Mini and posterior versions).
iPhone (4S, and posterior versions).
iPod Touch (5th generation and posterior versions).
Smartphone with Android 4.3 or posterior versions.

Discover the Levelgas sensor
Install it yourself quickly and safely.
To receive the gas level of your propane tank, download our free app and synchronize your smartphone with the levelgas sensor.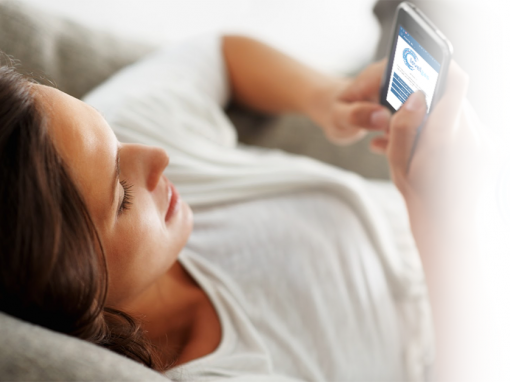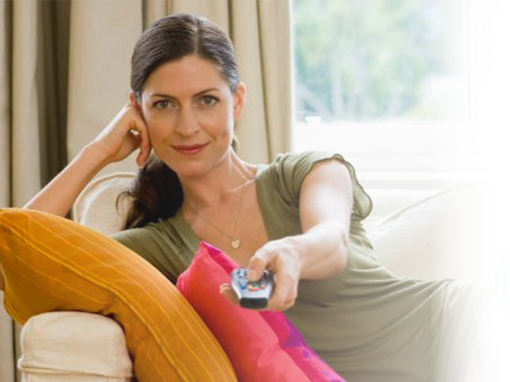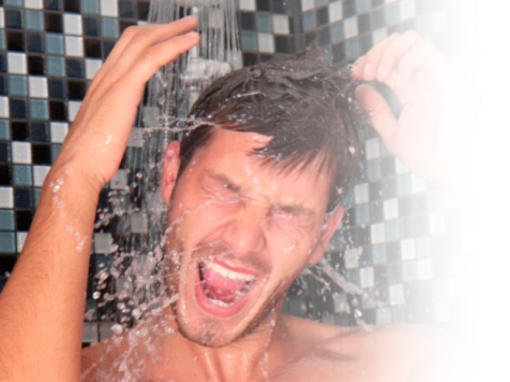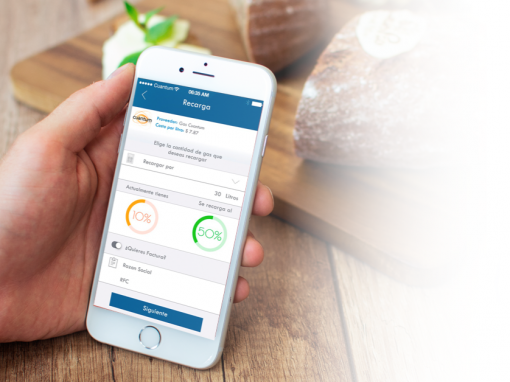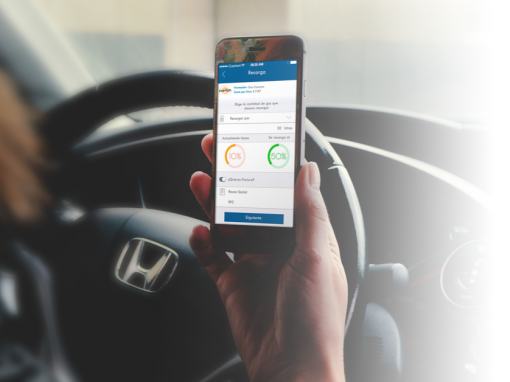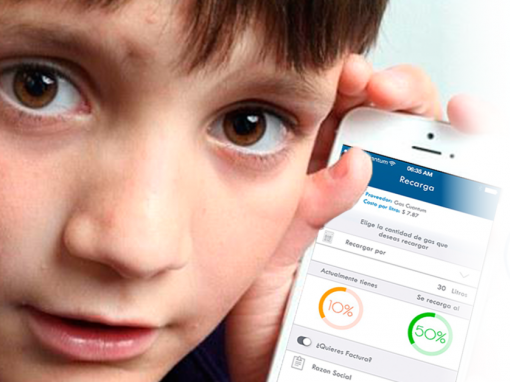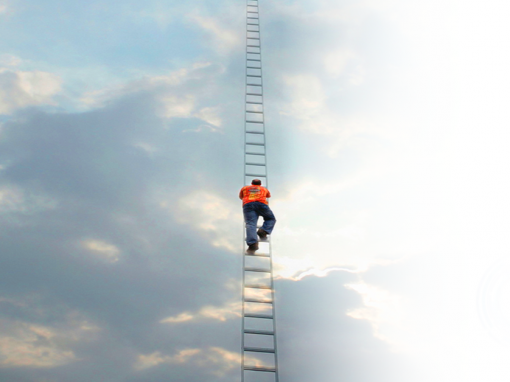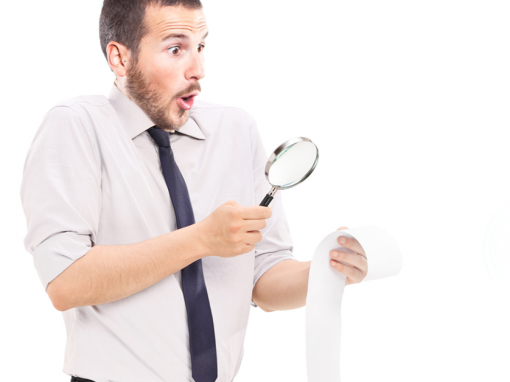 Signal range
Get your propane gas level right on your smartphone in a comfortable way.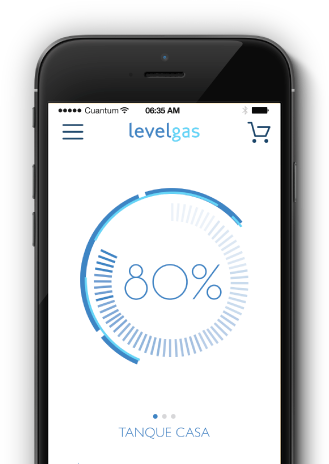 Download our free app
Get your propane gas level right on your smartphone in a comfortable way.


Download our free app
Get your propane gas level right on your smartphone in a comfortable way.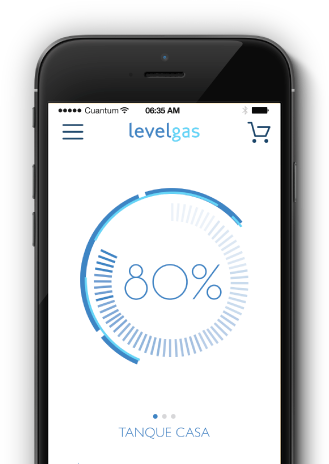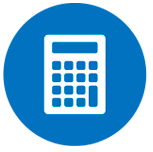 Verify your refills
Before making a refill, you can calculate the total price and the quantity needed to reach a specific level.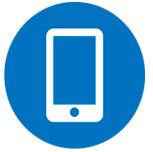 Check your gas level
Consult on your Smartphone the current gas level of your propane tank.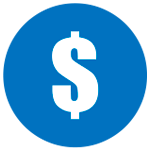 Gallon per gallon
Keep track of the refill of your tank in real-time.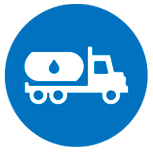 Never run out of gas
You will receive an alert when the tank reaches a minimum gas level so you can contact your preferred propane distributor.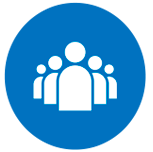 Users & Tanks
You can add as many tanks as you need, each of them will need a sensor installed, and share the benefits with your family or anyone you wish through the app.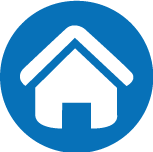 No need to be at home
Make your purchase using the mobile app and choose to give authorization to receive your refill when you are not at home.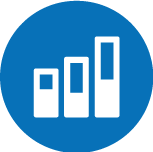 Consumption Habits
You can get consumption statistics and trends. You can use this information to save money and never run out of gas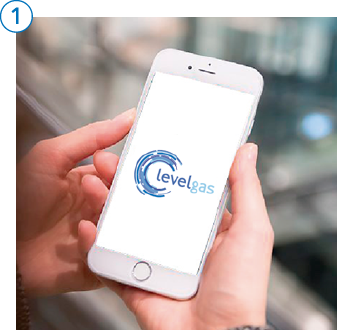 Download the app
Available for free for iPhone and Android through the official stores.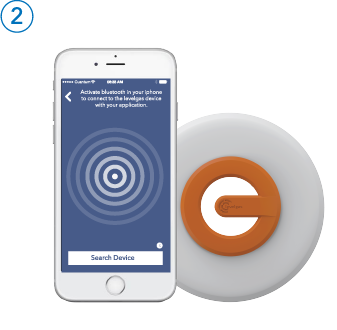 Sync your device
To pair your phone and sensor,
place the phone at a maximum
distance of 30cm (11.8 in)
from the sensor*.
*Only necessary during synchronization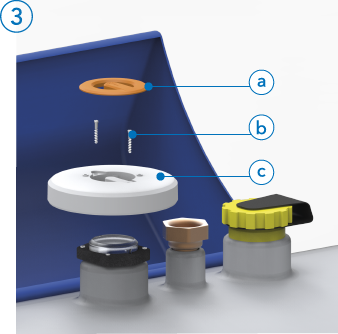 Install the sensor
a.- Remove the cover ring
b.-Place the sensor over the gauge
c.-Fix it with the provided screws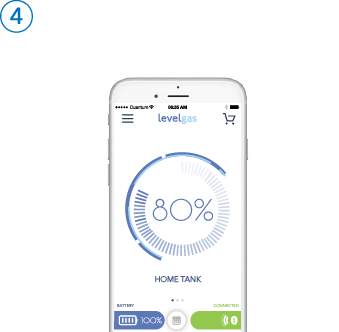 Check your level
For a proper reading, place your
smartphone where the signal is
the strongest and enjoy the
functionalities of the Levelgas
system.
Explanatory Video on How to Install
Are you a Propane Distributor?
Discover the benefits that we have for you.
Do you want to know more about Levelgas?
Contact Us

© 2016 CuantumLabs.